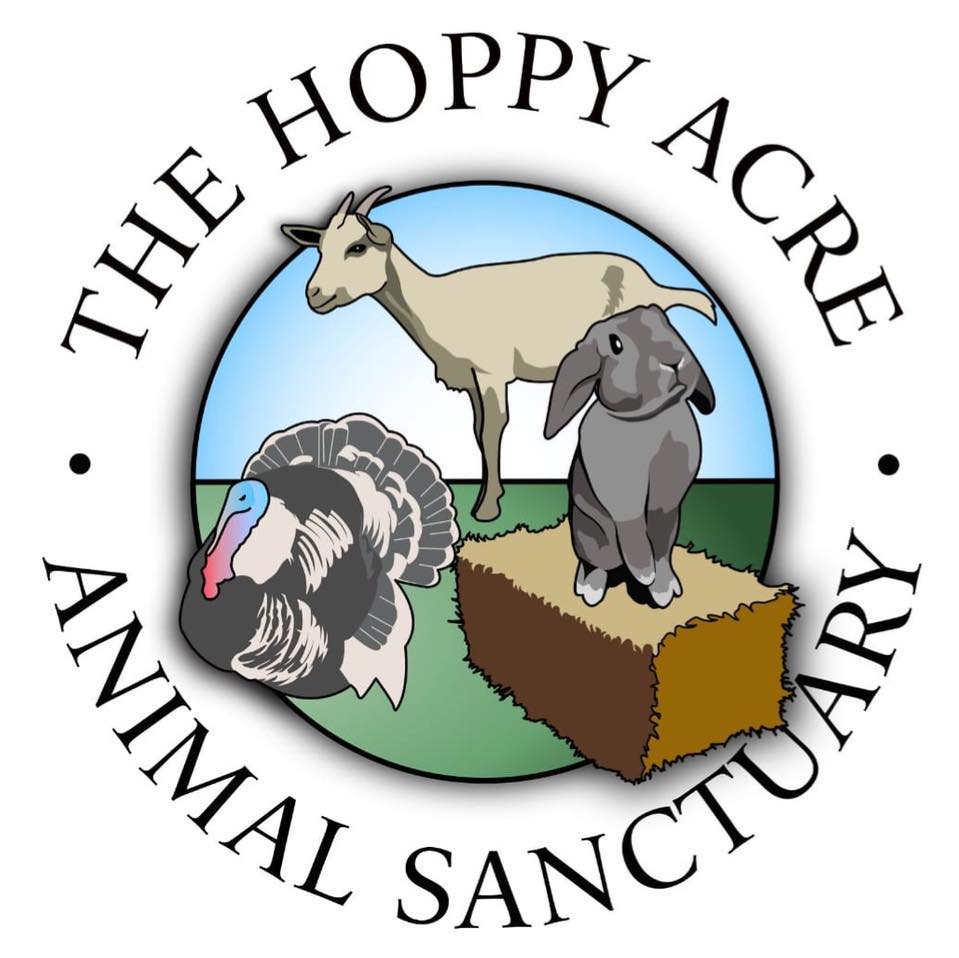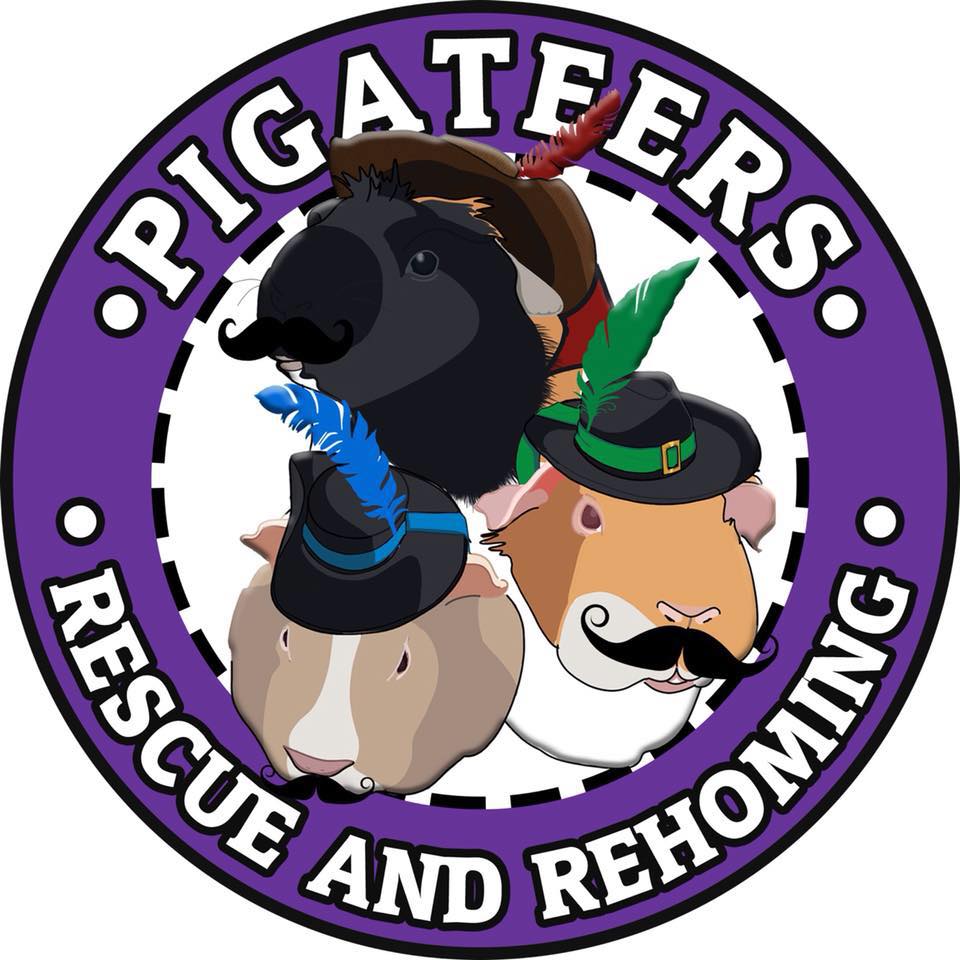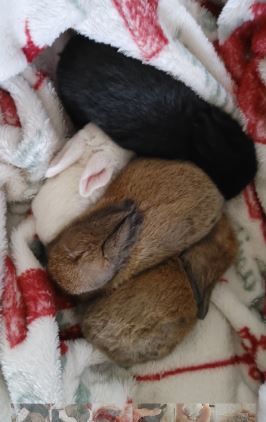 This month we have chosen two smaller rescues to benefit from our Charity of the Month feature - 
The Hoppy Acre Animal Sanctuary
A well deserving Charity with over 40 bunnies in their care at the moment - some of which have disabilities. Based in Essex, UK Hoppy Acre Animal Sanctuary is a non profit vegan friendly organisation with a goal to leave a paw print on this world for the better.
https://msha.ke/thehoppyacre/#about

https://www.facebook.com/HoppyAcre

Pigateers Rescue and Rehoming
Our second Charity of the Month this month is a guinea pig focused charity based in Norfolk UK. They currently have 17 rescues in their care along with two long running resident piggies. They are currently fundraising to help with piggies in their care and those on the waiting list too. Together we can make a difference.
Check them out here:
https://www.facebook.com/pigateersrescue

https://srstarenczak.wixsite.com/pigateers/rescue-rehoming

Charity of The Month is a scheme where we donate a HUGE haul to a well deserving Charity/Rescue every month.
You can add a '£1 Non Profit Treat for a Rescue Bunny' to any order or as an order in itself (no shipping charge on this)  - and we will gather them all up each month and send them to our COTM - along with heaps of extra goodies and the monthly subscription box added from us too! :) 
Together we can make a difference and help everybun enjoy Bunnies That Lunch.
Nominate a Charity/Rescue by emailing their details to hello@bunniesthatlunch.com  - 
Bunny love
BTL
Powered by AZEXO Shopify page builder